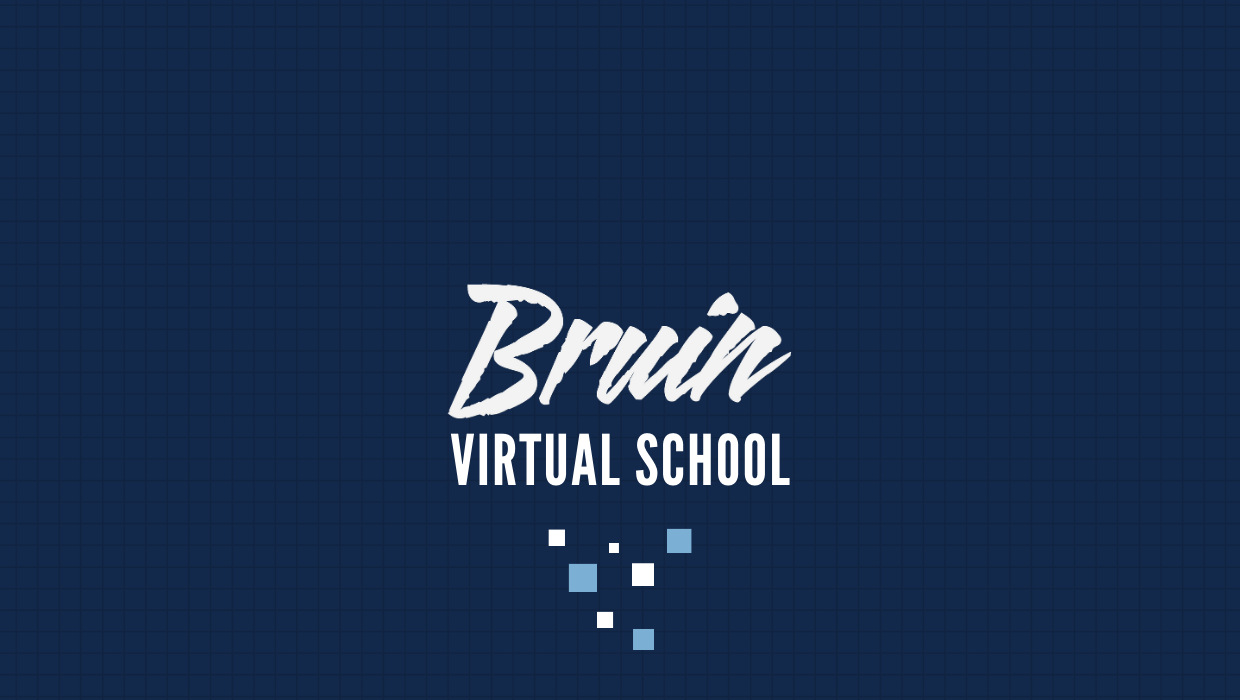 Virtual options across all grade levels
Virtual options across all grade levels
Extracurricular Activities
Participate in all Bruin athletics, fine arts programs, student body organizations, and more elective opportunities than other online platforms.
Full-Time Virtual Option
Engage in full-time virtual learning at home, which helps with working students and those needing flexibility.
Blended Option
High school students can blend part-time virtual schedules with traditional on-campus courses.
Support & Connections
Available support and personal connections with certified Bartlesville teachers, counselors, and administrators.
Teacher-Driven Curriculum
Teacher-created, flexible curriculum, created to blend a rich variety of technological tools and face-to-face interaction.
Content-Specific Certified Teachers
Certified content-area teachers deliver content, facilitate lessons, and drive new levels of creativity in teaching and learning.